Top 5 Tourist Places to Visit in Himachal Pradesh, India
Himachal Pradesh
Himachal Pradesh is a northern Indian state in the Himalayas. This is also known as Dev Bhoomi, meaning 'Land of Gods' and Veer Bhoomi which means 'Land of the Brave'. The region is also well known for its Tourist place, trekking, climbing and skiing areas. There are many places to visit in Himachal. Here's our pick of the top places to visit in the Abode of snow.
Did you know you can now travel with Culture Trip? 
Shimla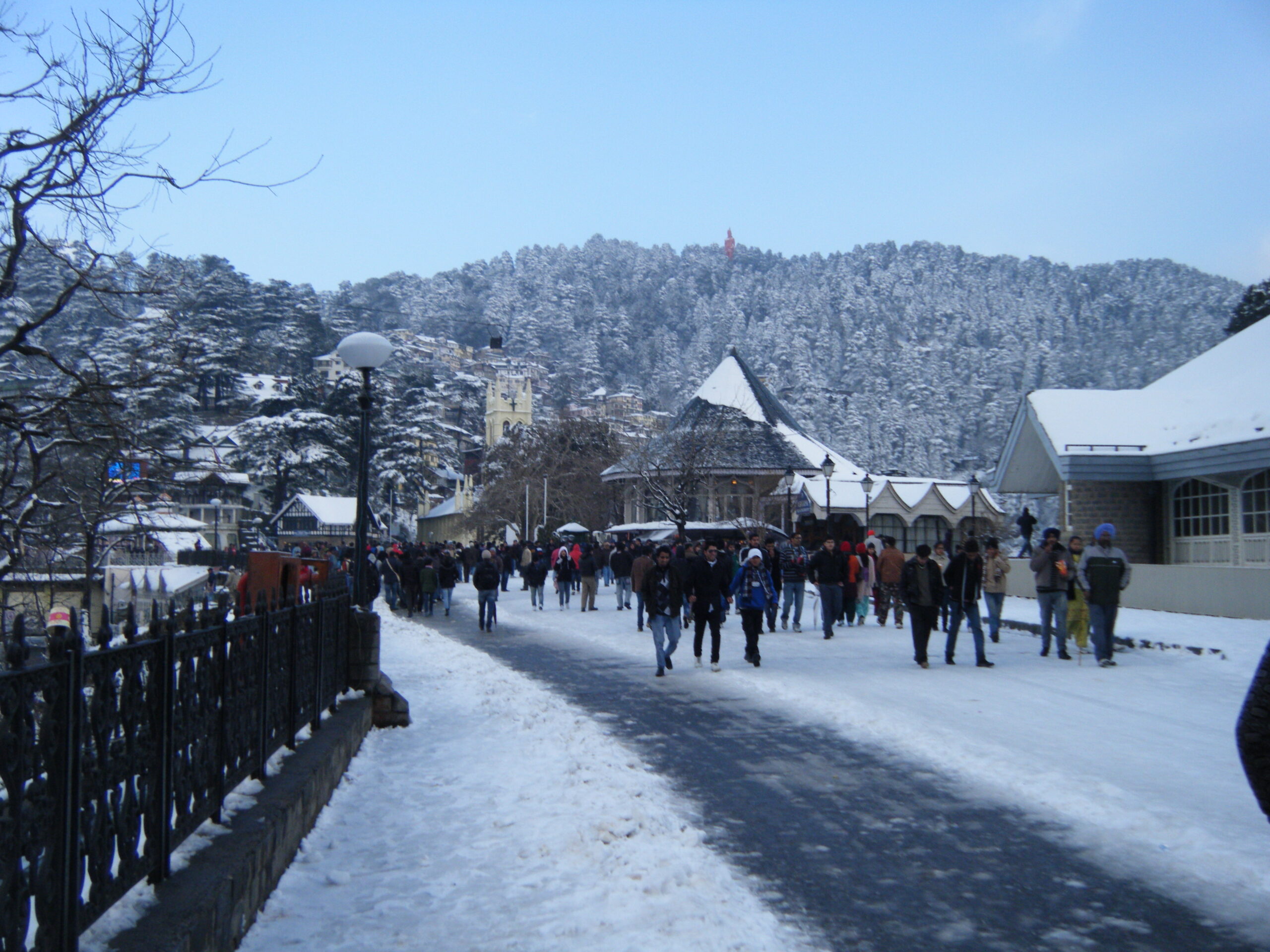 This capital city of Himachal Pradesh is famous for The Mall, ridge, and toy train. Also called the Queen of Hills, Shimla is a gorgeous colonial hill station. Among the most popular things to do in Shimla, there are also an array of adventure activities. You can go skiing or ice skating or horse riding, the Town Hall, Gaiety Theater and the Christ Church. The city's location at the foothills of the Himalayas amidst the lush greenery and snow-covered mountains. which makes it count in the list of perfect places for trekking and other outdoor fun. There are also a whole lot of temples, churches and culture centres for you to visit. Being one of the most sought-after vacation destinations, Shimla is known as Queen of the Hills for its beauty!
Kasol

Kasol is the go-to place for all the people who love carrying backpacks on their backs and trekking. This is the Himalayan hotspot for backpackers and acts as a base for nearby trekking to Malana and Kheerganga. It is calling Mini Israel of India due to a high percentage of Israeli tourists here. The best time to visit Kasol is from March to the beginning of June.
Spiti Valley
Spiti valley is famous for its natural beauty and cultural heritage. The name "Spiti" means "The middle land", i.e. the land between Tibet and India. The summer months of March or June consider as the best to visit Spiti. This place counts in one of the most crowded tourist places which also attract the people to visit. For that perfect winter vacation, the months of October-February are the best time to visit Spiti. River rafting is one of the top things to doing in Spiti Valley!
Manali
A gift of the Himalayas to the world, Manali is a beautiful township nestled in the Beas River valley. Highest sky bicycle track in India had constructed at an altitude of 9000 feet at Gulaba. This is one of the coldest places in India with temperatures in winter dropping to extreme levels. It is popular not just because of its weather and views but also because of its affordability. If you are looking for a budget summer trip, Manali remains one of your best trip.
Khajjiar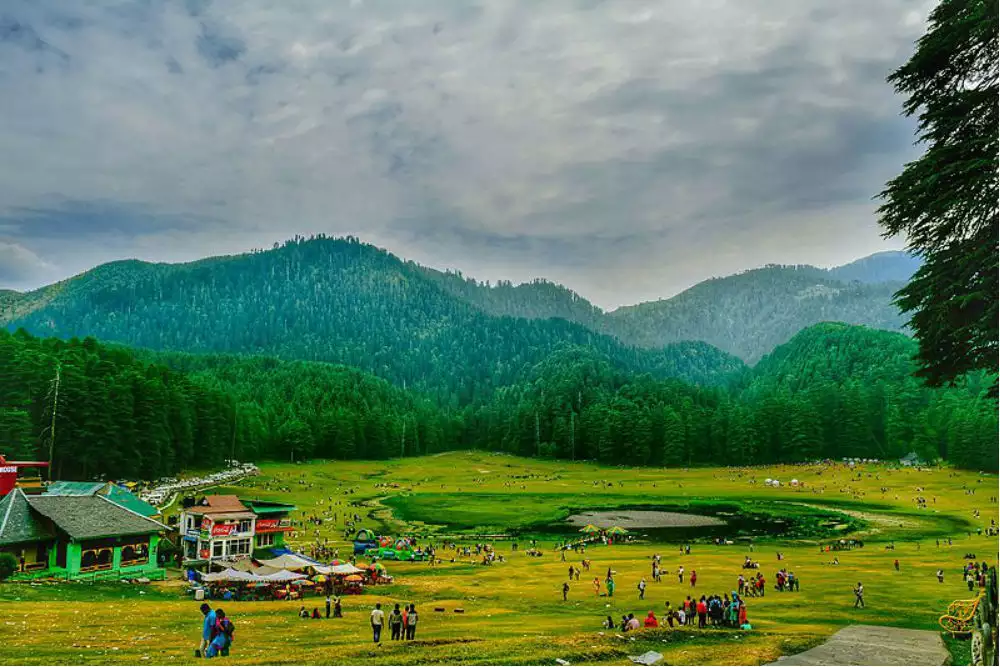 Khajjiar is a small hill station located in Chamba district, and is a famous tourist attraction in Himachal Pradesh. This is also famous as Mini Switzerland. It has one of the beautiful place for tourist visit.